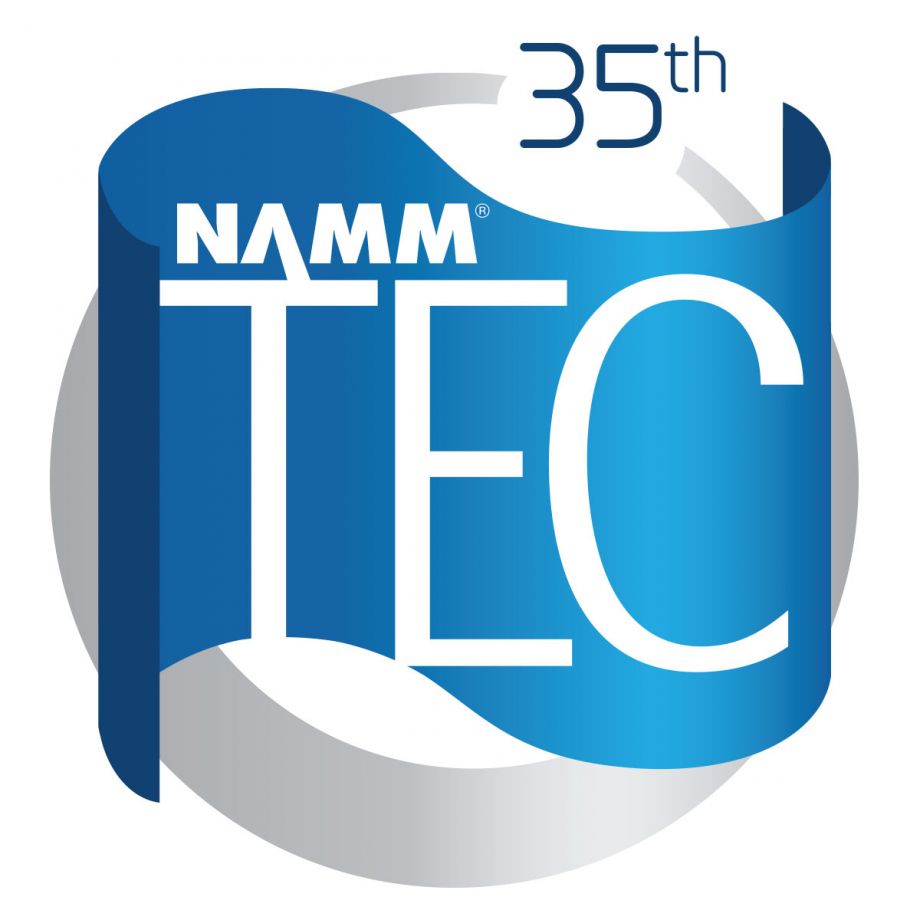 Reelsound Recording Co. Nominated for a TEC Award
Reelsound Recording Co. is honored to be among the nominees of the 2020 TEC Awards for Paul McCartney Live at ACL Music Festival 2018" Red Bull TV.
Visit the digital voter's booth to cast your vote!
---
Reelsound Recording Co. is a full service 42 foot studio on wheels with over 45 years of experience in live audio recording for DVD, CD, Film, TV, Radio and Internet broadcast. Centrally located near Austin, Texas the Tom Hidley designed control room is a rich combination of exotic woods to create a comfortable atmosphere for recording in digital - analog formats and mixing in surround. Adjoining the control room through an iso hallway is the lounge/overdub room. This space allows for a get-away from the control room for guest or an isolated recording environment from within the trailer.
Reelsound also has portable audio recording package systems.
Please call for rates.